The Good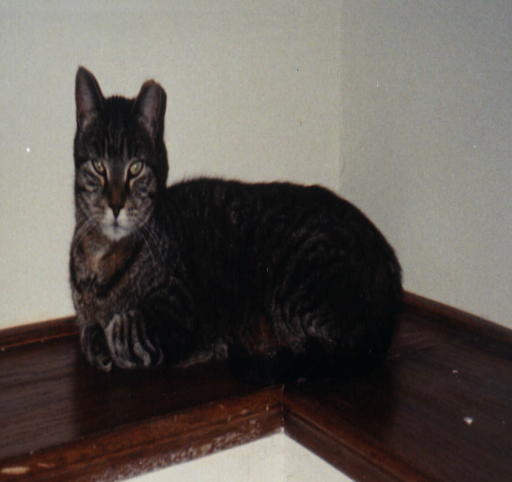 ...and who is this handsome little devil?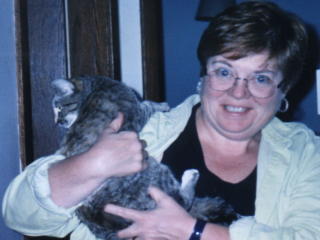 ...or this small insane creature with Aunt Ellen?
The Bad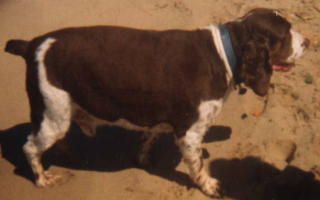 Cujo enjoying himself on the shores of Lake Huron
Cujo in a Winter Wonderland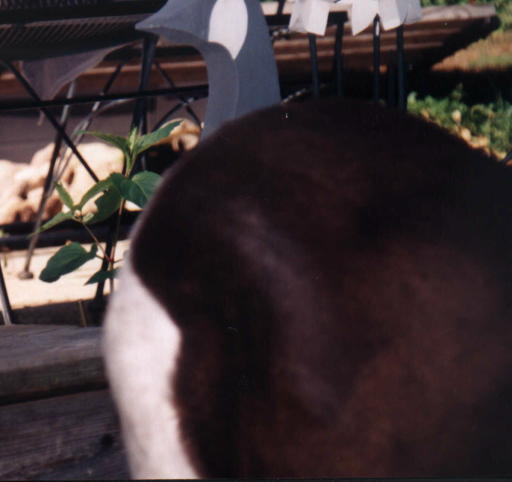 *innocently* What? No page could be complete without a picture of Cujo's ass...
The Geek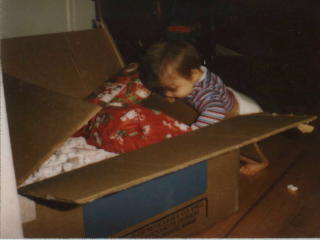 Carin rummaging through a box... at least I hope thats me...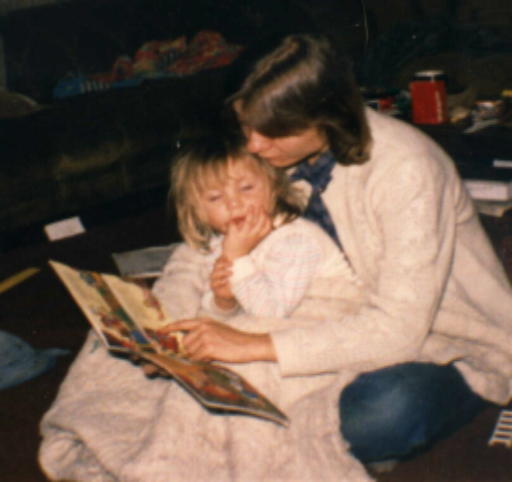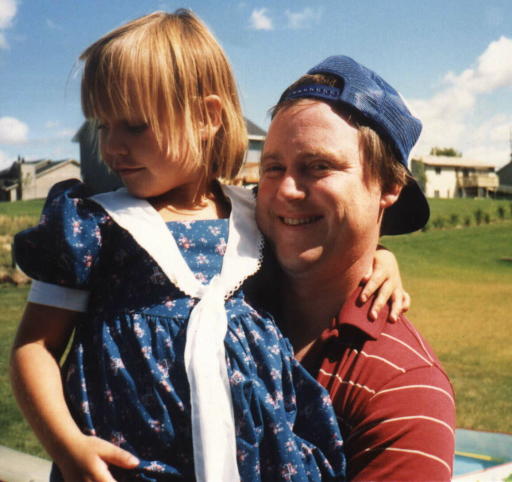 me and my pa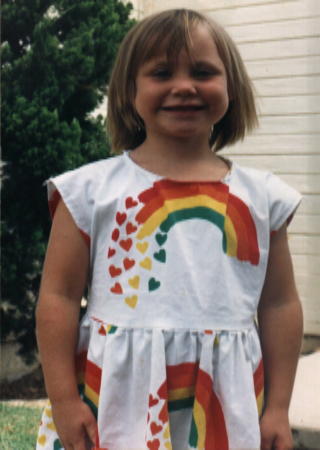 The ONLY good picture of me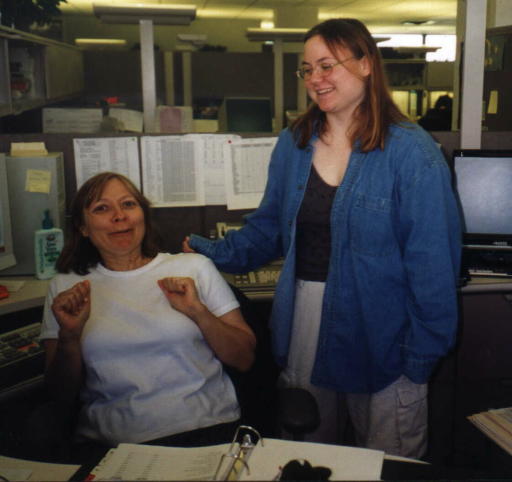 see mum... I told you it'd come back to haunt you :Þ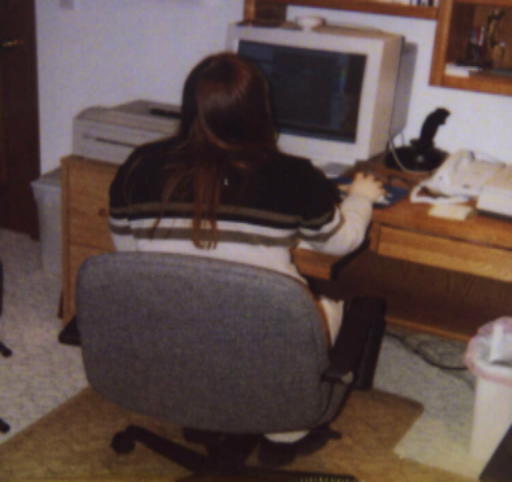 this was inevitable... every Geek must have a pic of them in front of the computer