Duke Dog's Page

This page is dedicated to the one and only Duke Dog (aka Cujo). He is and always will be my Big Brown (and White) Man.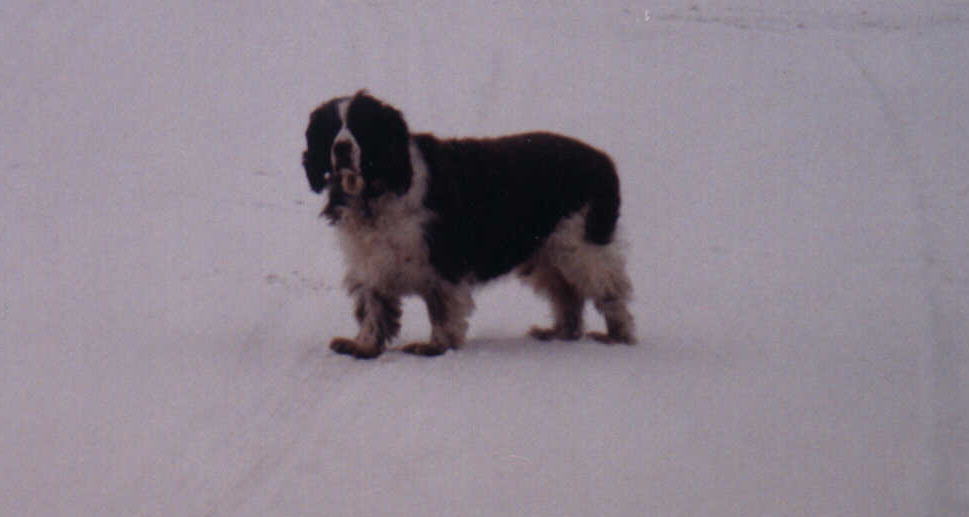 Belive it or not but he really is a sweet, gentle, loving dog (even though he gives the impression of a loud, ruthless beast).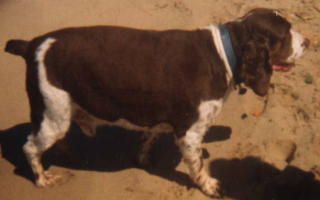 Duke enjoying himself on the shores of Lake Huron.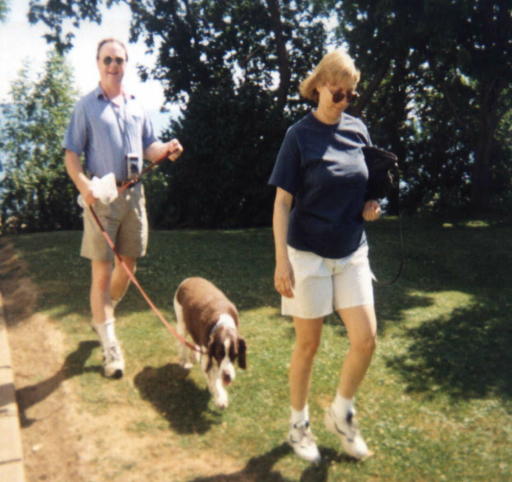 Duke on a short walk with his "parents"